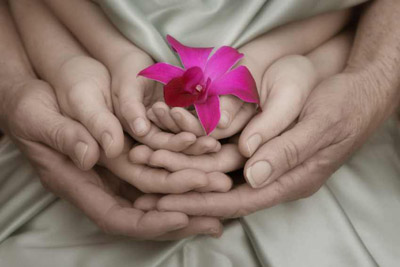 Ringgold County Public Health provides comprehensive public health, mental health, and environmental health services for residents of Ringgold County. Besides offering health care to individuals and families, our agency is also responsible for testing county water supplies, testing for radon gas, permitting wells and septic systems, overseeing well rehabilitation and making inspections.
Health Services Helping Individuals
We provide homemaker services, which may include preparing meals, doing laundry, dusting, vacuuming, planning meals and shopping for groceries. We have an excellent emergency notification system, which helps keep all of the public informed and accounted for in the event of emergencies.
Health Services Helping Families
Ringgold County Public Health also helps families give their children the best possible start in life. Our clinics and programs include providing childhood immunizations and offering parent educators as part of our Start-2-Soar early-learning experiences. We also coordinate mental health services through our agency. Please visit the
Mental Health
page for more information.
Hours of Operation
Monday - Friday 8:00 am to 4:30 pm
Offering Flexible Billing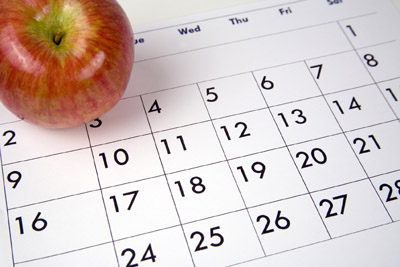 Services may be reimbursed by Medicare, Medicaid, private insurance, or private pay based on a sliding fee scale. The agency staff communicates with your insurance provider and will do the billing for you.
Caring for the Environment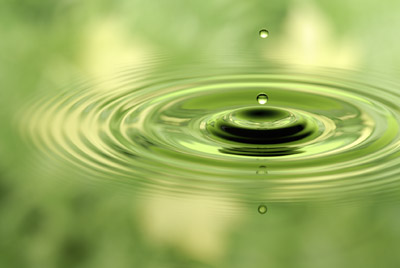 Ringgold County Environmental Health administers on-site wastewater treatment and disposal system permitting and inspection, private well drilling permits and plugging assistance, radon awareness/indoor air quality, and public health nuisance complaints. More information is available on these programs at the
Environmental Health
page.